Text-to-Speech that sounds amazing.
Convert amazing text to speech which sounds authentic. Pick between multiple languages, regional variations and voices. Even simulate conversations between multiple people.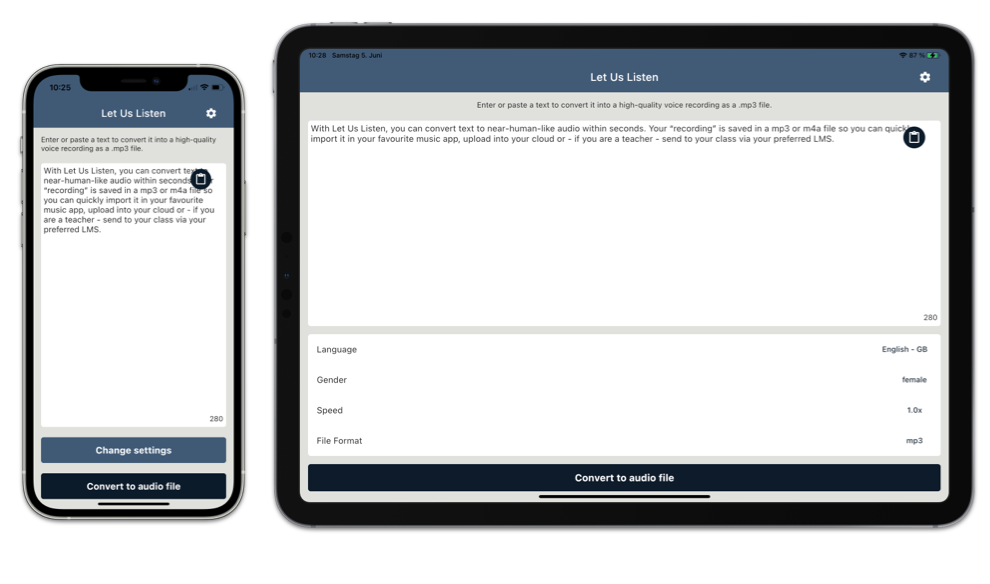 Sounds like real people. Made with AI.
Let Us Listen converts your texts into authentic, realistic-sounding speech. Leveraging Google's advanced AI algorithms, the results sound amazing! In most cases, you won't be able to hear a difference between your audio output and a real human voice.
Of course, don't just believe the marketing blah-blah: Listen for yourself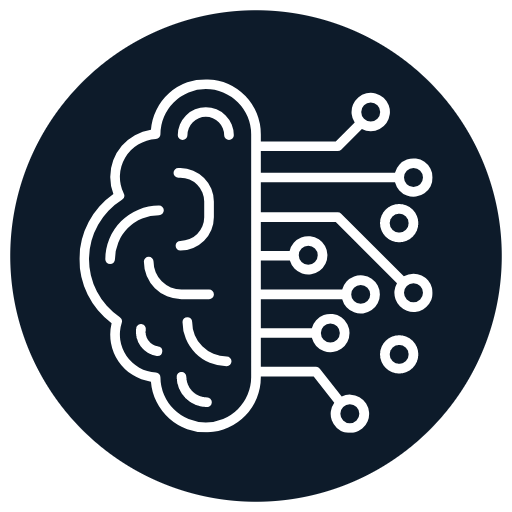 Perfect for the classroom, perfect for traveling, perfect for home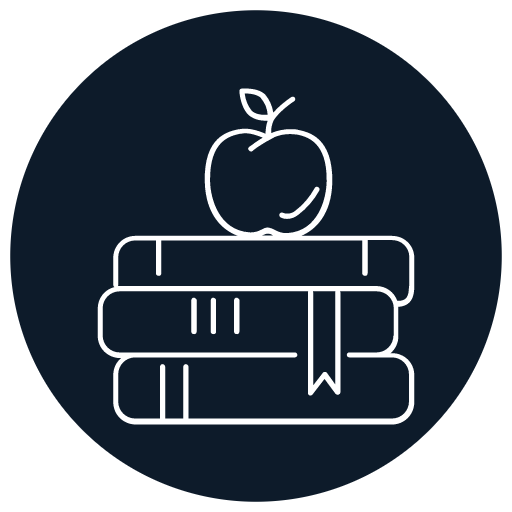 Study material
Support your students by letting them listen to texts or tasks instead of only providing the material in written form. Students with reading disabilities will be able to understand the subject better, and other students might profit from audio tasks and information as well.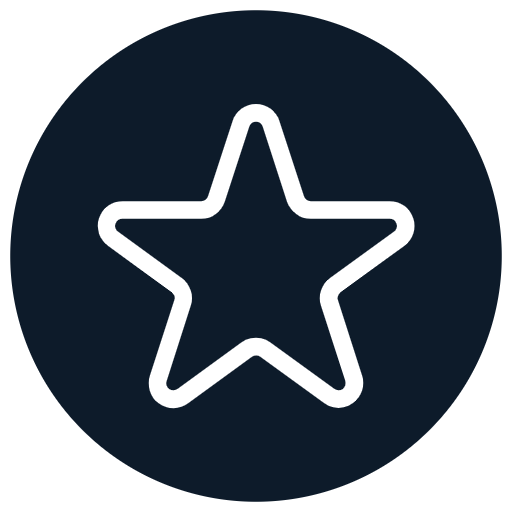 Feedback
Use Let Us Listen together with hyFee NC or hyFee Drive to provide feedback in a fast and accessible way, without letting overly complicated technology get in the way.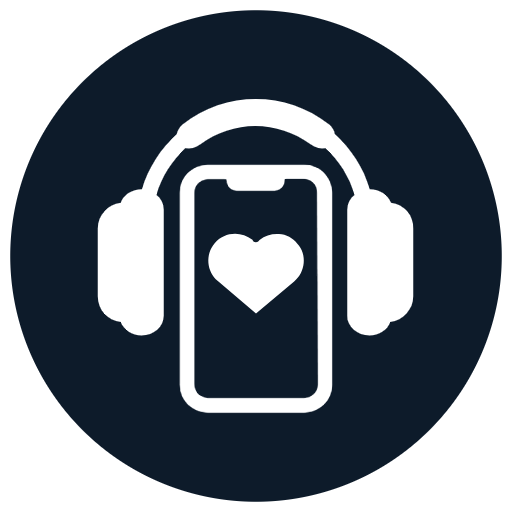 Listen yourself
Convert a longer newspaper article or blog post into speech so you can listen to it while driving to work, relaxing during a bike ride or washing the dishes. As a parent, convert a story into an audio book so your child can listen to it!
Have a conversation had with Conversation Builder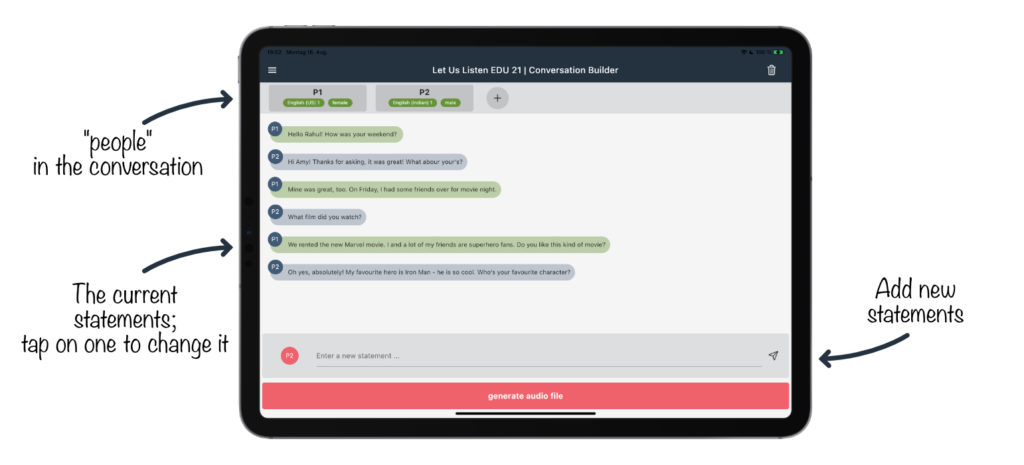 Simulate conversations between two or more people, and mix and match the languages and regional variations you need.
Add any amount of "people" to the conversation and just type the intended conversation like you would in any normal messaging app. Easily correct typos by tapping on a message to change its content.
Choose between multiple voices in the same regional variation or mix various regional variations (like a person from the US and India) to simulate conversations between multiple people.
Curious about the result? Just listen:
Let Us Listen is available as two separate apps.
Another subscription, really?
I'm not a big fan of subs either, to be honest. But Google Cloud does not offer its advanced AI algorithms for free, so offering the app comes with regular monthly costs for me, the app maker. This means that offering the app as a lifelong, one-time-purchase is just not feasible. But I'm keeping the monthly subscription costs as low as possible for you!